PIMS:
(Patient Information Management Software)
Practice Information Management Software (PIMS) : provide the day-to-day operations of a medical practice. Such software frequently allows users to capture patient demographics, schedule appointments, maintain lists of insurance payers, perform billing tasks, and generate reports. PIMS is integrated to VistA EHR. PIMS is used for administrative and financial matters.
Functionality: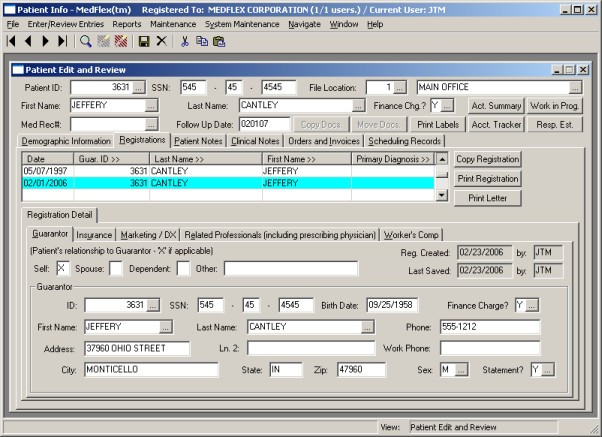 Patient Registration
Admission, Discharge, Transfer
Appointment Scheduling
Billing
MIS Reporting
MIS report is available in PIMS report. PIMS has both pre-setup reports as well as allow users to design their own, ad-hoc reports.