&nbsp&nbsp&nbsp&nbsp&nbsp&nbsp&nbsp&nbsp&nbsp
Car Rental System

The GTI Infotel solution for the Car Rental Industry is based on state of the art, web based technology and integrates our GPS system for the car rental industry with our Tracking software to give car rental owners and managers tools that improve productivity and lower operating costs. Our system lets you view your business in real-time on your dashboard with quick access with drill down functionality. It easily integrates with external applications and has an intuitive, user-friendly navigation.


Process Overview
of &nbsp&nbspData Flow
Powerful, Sophisticated
&nbsp&nbsp Rate Engine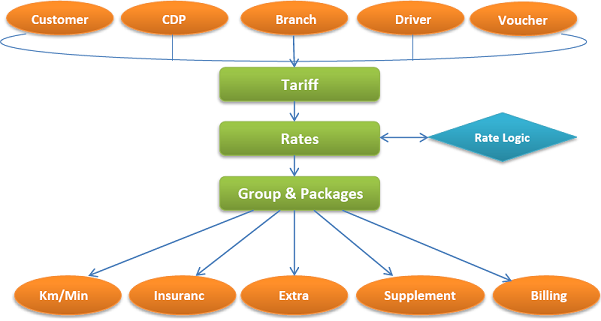 How will you increase your
&nbsp&nbsp Revenue
GTI Rent program is equipped with a sophisticated rate engine that allows you to fully automate your price quotation and rental calculation processing.
Multi-currency
Rental location and Return location
Vehicle type
Grace period, extensions, and late fee charges.
Special rates based on international/domestic renters, promotions, airlines, frequent flyers, credit cardtypes,on-line reservations, etc.
Automated rate assignment using advanced rate logic
Rental date and length
Customer type
Insurance coverage and miscellaneous charges.
Increase Reservation
&nbsp&nbsp Process
Creation of reservation based on quotation
Rate Optimization
Reservation status: open, no show, cancelled, closed
On-line reservation portal integration
Detailed reservation including optional vehicle
Online customer statistics and reservation history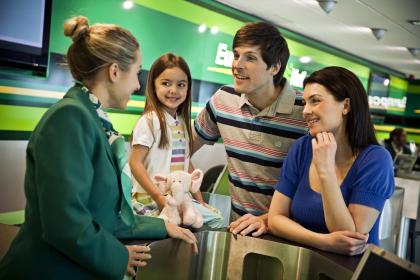 Marketing
&nbsp&nbsp Support
Customer discount programs (CDP)
Seasonal rates
Marketing campaigns and promotional package tracking facilities
Built-in loyalty program support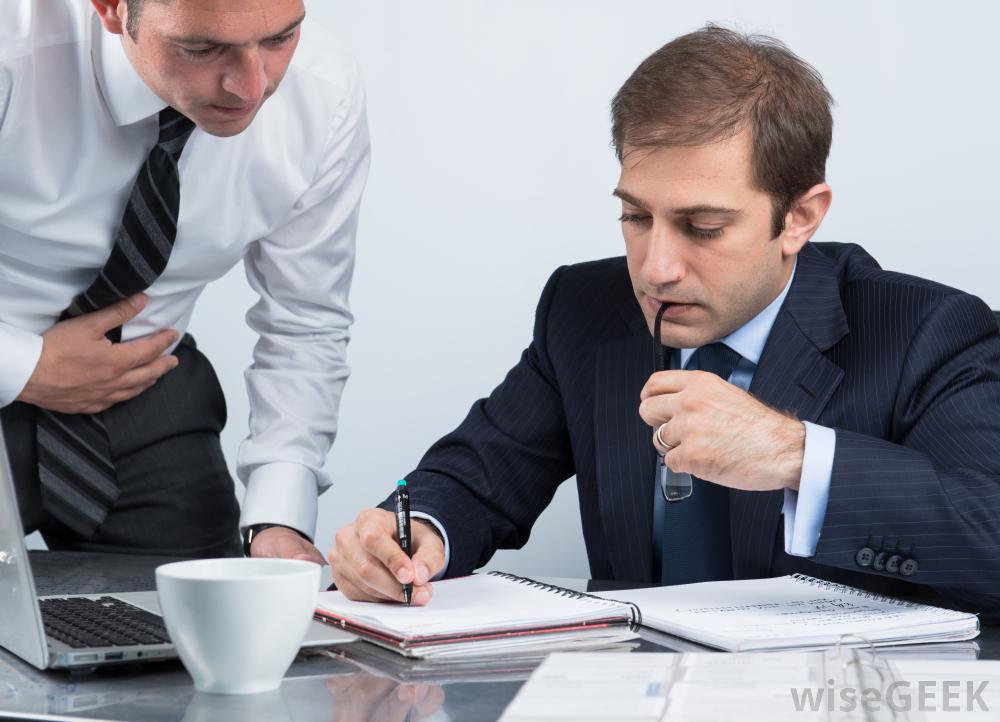 Flexible
&nbsp&nbsp Invoicing
Invoice generation on closing of agreement
Pre-billing Invoices
Monthly Invoices
Combination Invoices
Supports combined/separate invoicing for corporate customers
Ability to include additional expenses such as fuel, damages, traffic violations Credit limit restrictions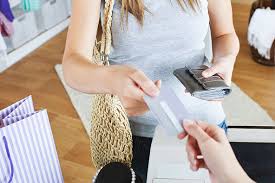 Cashier
&nbsp&nbsp Module
Accounts receivable system with automatic deposits
Aging analysis
Account statements
Cash allocation
Collection activities
Petty cash management module
Fuel purchase support
Separate daily transaction reports for each branch
Process cash receipts, deposits and transfers to head office
Complete branch business reports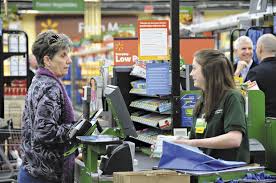 Fleet Control
&nbsp&nbsp and Planning
Complete fleet automation and control
Fleet projection and mix
Online access to historical maintenance information
Current vehicle status
Schedule vehicle sale process
Control the costs of the entire fleet with multi-level authorization and approvals
Registration and license renewal
Analyze fleet utilization: historical; current; projected
Automated authorization process
Optimize vehicle distribution
Fuel purchase support
Insurance renewal
Vehicle availability and status e.g., out of service, in garage, due for service Support vehicle transfers between branches via non-revenue transfers
Idle fleet identification